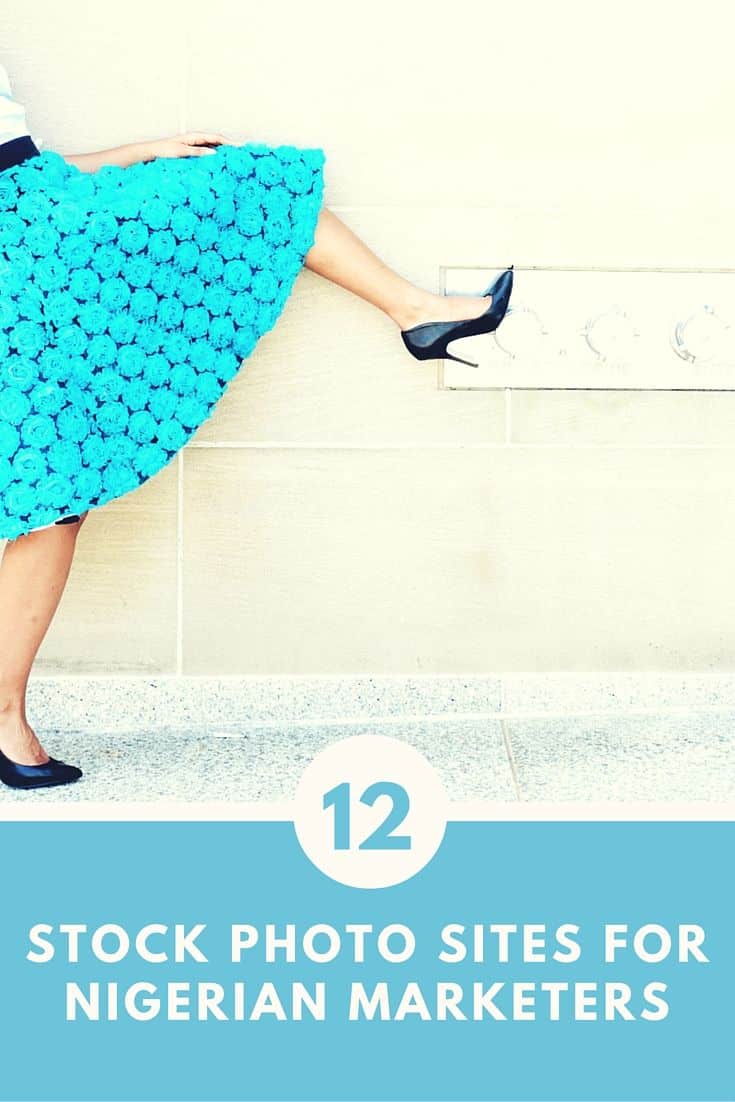 Gone are those days when Nigerian companies paid millions of naira (Nigerian currency) to advertising agencies, who in turn pay modelling agencies to scout for beautiful models to take several photo shoot for promoting their client's brand.
How do I know all this? Well, I was once a TV advertising model for companies in my teens, way back in 1999. Yeah, that was during the dark days of no internet, no Facebook or Instagram.
All that is history! Thanks to the internet and a new generation of cheap stock photo sites. With as little as $1 dollar or nothing, you can download beautiful images to use on your website, social media channels, blog posts and to market your products/services.
I dug up 12 royalty-free stock photo websites used by companies such as UBA, Stanbic IBTC and others for promoting their brands. So you thought these big brands don't like awoof (freebies)? Now you know.
Top 12 Websites Where Nigerian Marketers Can Find Stock Photos
AFRICAN AND NIGERIAN STOCK PHOTOS:
If your target audience are Nigerians or Africans, you can't use white people on any of your online property. Therefore, these websites contain loads of black-skinned models for your needs. All you need to do is type the keyword "African Male" or "African family" or "African model" to get the best results.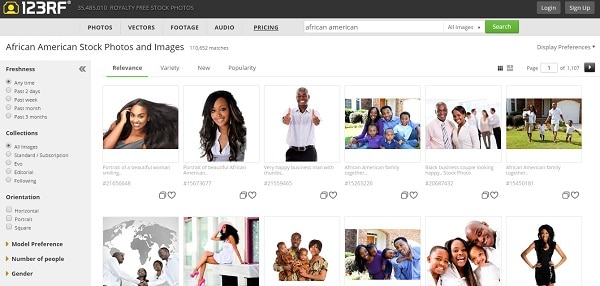 CreateHER Stock Photo for Black Women
NATURE & VINTAGE STOCK PHOTOS:
If you need stock photos in a location, or one that has to do with nature/old-school, then these websites have what you need.
PRODUCT MOCK-UP PHOTOS:
Are you a software company, bank or web designer? Need to show your target audience how your product or services work? Then this site allows you to display the screenshot of your products on a laptop, smartphone or billboard with a techie background.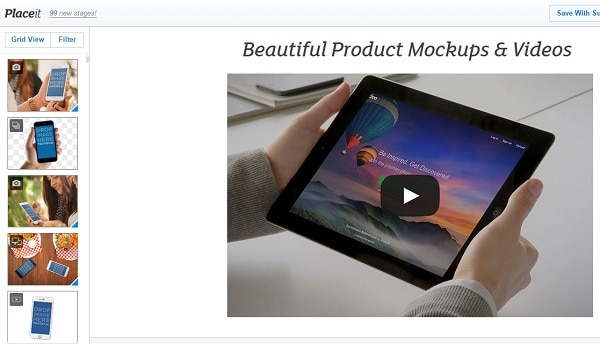 GRAPHICS:
If you are scared of messing around with Photoshop or Fireworks like me, then this tool should be your number one weapon. It's great for creating quotes, presentations, social media posts, blog images, infographs and promotional flyers like a true graphic design professional. No more hiring graphics designers to do the job.
ICONS:
Need flat or vector icons to use in your social media or blog updates? This is my go-to website.
What other stock photo sites do you use in your digital marketing campaign? Do share. Was this post helpful?